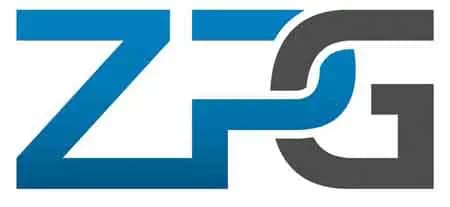 Welcome to ZPG Companies, your trusted local property management professionals
With over 30 years in the Twin Cities property management industry, our locally-owned and operated business genuinely cares for its residents. Our long-standing commitment to our residents ensures a personal touch and a genuine sense of care in every interaction. Our focus on creating a vibrant, warm, and inviting community makes ZPG Companies the perfect place to call home.
Explore our website and take a closer look at the two exceptional properties we proudly manage. If you have any questions or need assistance in finding your new home, don't hesitate to get in touch with us. At ZPG Companies, we're always here to help and we hope to make your experience as smooth as possible.